1st place in a Bug Bounty Program
By István Márton
On January 24, 2023
We achieved 🥇 1st place in Patchstack's CSRF Vulnerability Weekly Challenge in December.
We reported 58 CSRF vulnerabilities in that challenge.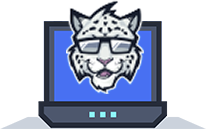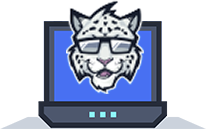 Author
István Márton
I'm a senior WordPress backend developer, mainly developing plugins and themes. As a creator, I've contributed to the development of the WordPress community through several open source projects.